Loop is a creative agency that uses design to help social impact organizations address the world's most pressing challenges.
A Peek At Our Latest Work
Journalism with Accuracy and Heart
New website launch with UNHCR.
Sharing Big Wins in the Fight for Equality
New report launch with Oxfam Australia.
Creating Possibilities for Aging in Place
New brand launch with NORC Innovation Centre.
Tackling Toxic Political Polarization
New website launch with Starts With Us.
Amplifying Climate Disaster Stories
New website launch with Climate Disaster Project.
Growing Health and Wealth Through Food
New website launch with Fair Food Network.
Navigating Support Services in Nunavut
New brand launch with Qupanuaq.
Since 2012, we've stood alongside nonprofit organizations, NGOs, social enterprises, and foundations as trusted creative partners.
We design brands, websites, campaigns, and publications through an empathy-driven process to tell stories to build ever-growing support.
As we design together, we inspire people to take action for causes that shape a better world.
Learn About Our Services
"We're extremely impressed with Loop's design, development, and project management skills. Despite a tight timeline, they not only met but surpassed our expectations. We look forward to working with their team again in the future."
– WWF Canada
Take a look at some of the best nonprofit websites of 2023.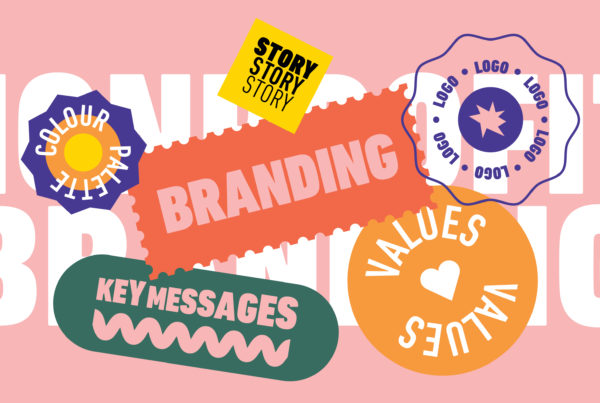 Learn more about nonprofit branding with our complete guide and best examples.
Building your identity from the ground up.
A Few of Our Friends and Clients