We work with social enterprises, non-profits and social impact organizations to build brands and digital experiences that help solve the world's most pressing challenges.
We design brands and web experiences that enable non-profits, NGOs and social enterprises to tell their stories, express their value and build ever growing support.
Together we're inspiring people to take action for causes that spark social good.
We are strategists, designers, and developers, who bring voices and values into focus both on and offline. We help tell compelling stories with design thinking to amplify your impact.
Together we're unstoppable, using design to create a more equitable, hopeful and sustainable world.
A Few of Our Friends and Clients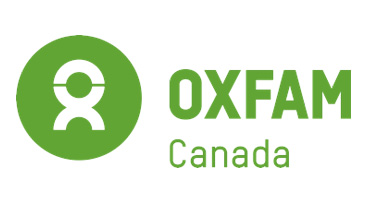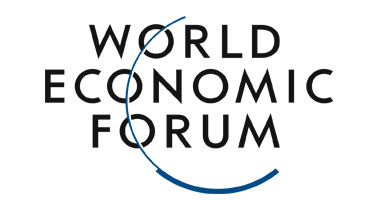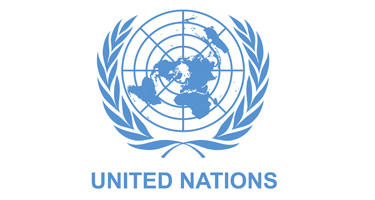 Website Design
Website Development
Content Strategy
Copywriting/Editing
Campaigns
Brand Identity
Graphic Design
Infographics
Publications
Exhibitions
Arts & Culture
Education
Environment
Gender Equality
Health
Human Rights
LGBTQ+
Philanthropy
Sustainable Tourism
Social Entrepreneurship
Urban Planning
Youth Livelihoods
"We're extremely impressed with Loop's design, development and project management skills. Despite a tight timeline, they not only met but surpassed our expectations. We look forward to working with their team again in the future."
– World Wildlife Fund
The Loop studio is situated on the sacred territorial land of many nations including the Mississaugas of the Credit, the Anishnabeg, the Chippewa, the Haudenosaunee and the Wendat peoples and is now home to many diverse First Nations, Inuit and Métis peoples. As settlers on Turtle Island, we have a responsibility to stop perpetuating the damages of colonization, and begin to repair them. Read our Pledge of Reconciliation here.