Loop is a creative agency that uses design to help social impact organizations address the world's most pressing challenges.
We design brands and web experiences that enable non-profits, NGOs and social enterprises to tell their stories, express their value and build ever growing support.
Together we're inspiring people to take action for causes that spark social good.
A Few of Our Friends and Clients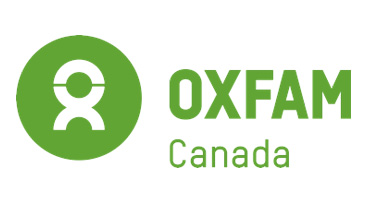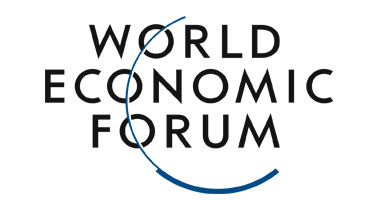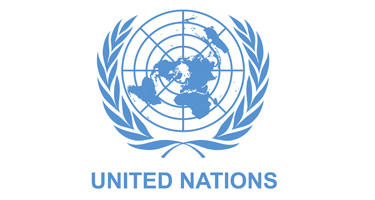 https://www.youtube.com/watch?v=h4N0t3BslFM
From global to local scales, we bring the specialized experience and knowledge needed to optimize web experiences and brands for the social impact sector.
Website Design
Website Development
Content Strategy
Copywriting/Editing
Search Engine Optimization
Social Media Creative
Visual Identity
Brand Messaging
Publication Design
Infographics
Motion Graphics
Video Production
Arts & Culture
Education
Environment
Gender Equality
Health
Human Rights
LGBTQ+
Philanthropy
Sustainable Tourism
Social Entrepreneurship
Urban Planning
Youth Livelihoods
"We're extremely impressed with Loop's design, development and project management skills. Despite a tight timeline, they not only met but surpassed our expectations. We look forward to working with their team again in the future."
– World Wildlife Fund